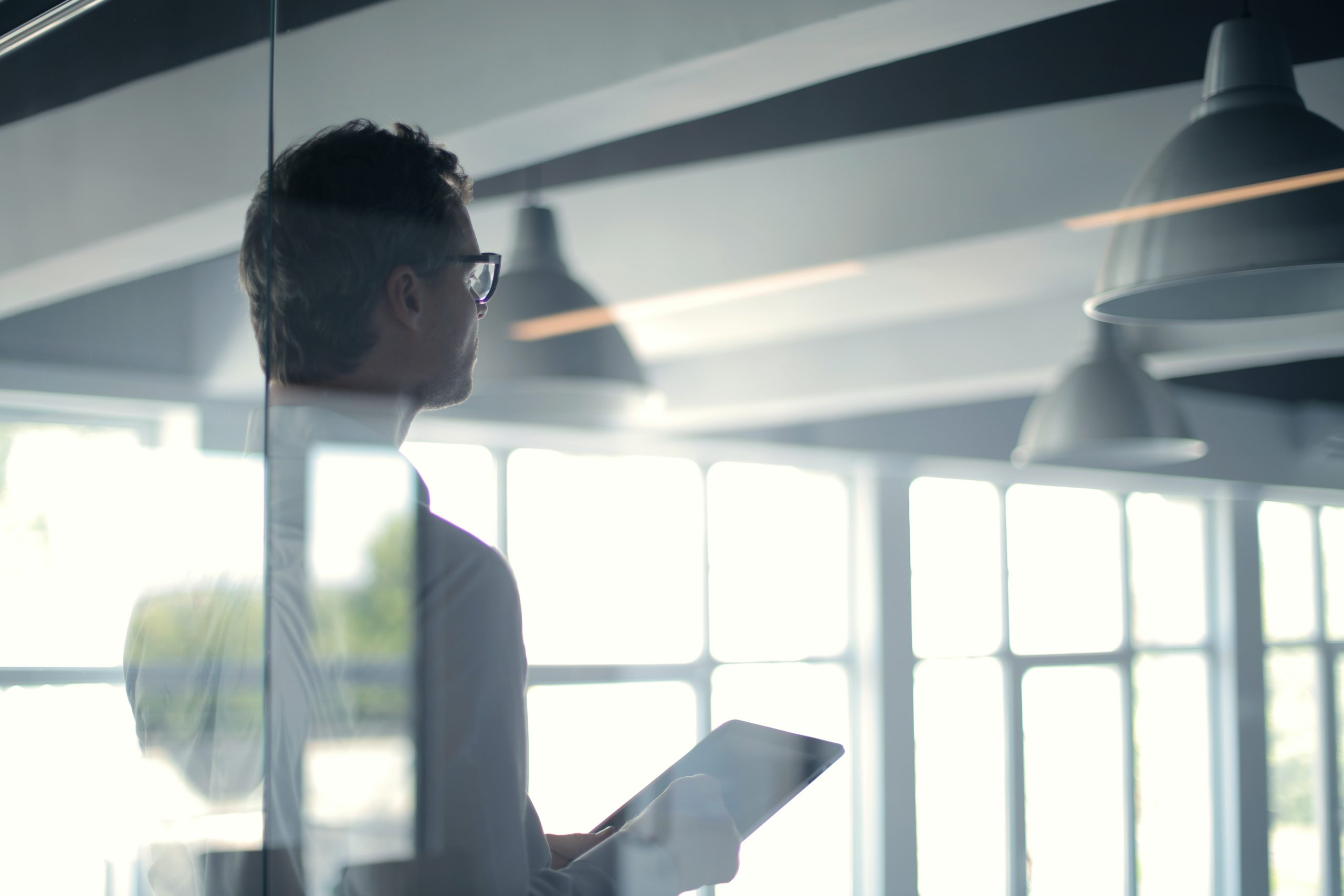 Managing Partner, graduate in Law and Political Science, Master in Urban Management (UPC), Master in Public Management (ESADE), Doctorate in Law from the URV, Associate University Professor (UOC). Senior Lawyer, Specialist in Urbanism, Public Function, Procurement, and Public Services.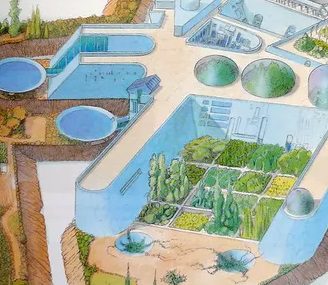 URBAN PLANNING AND ENVIRONMENT
Graduate in architecture and law, judicial expert with extensive experience in the drafting of general planning and derivative documents, as well as urban management instruments.Extensive experience in private projects and withe the public administration.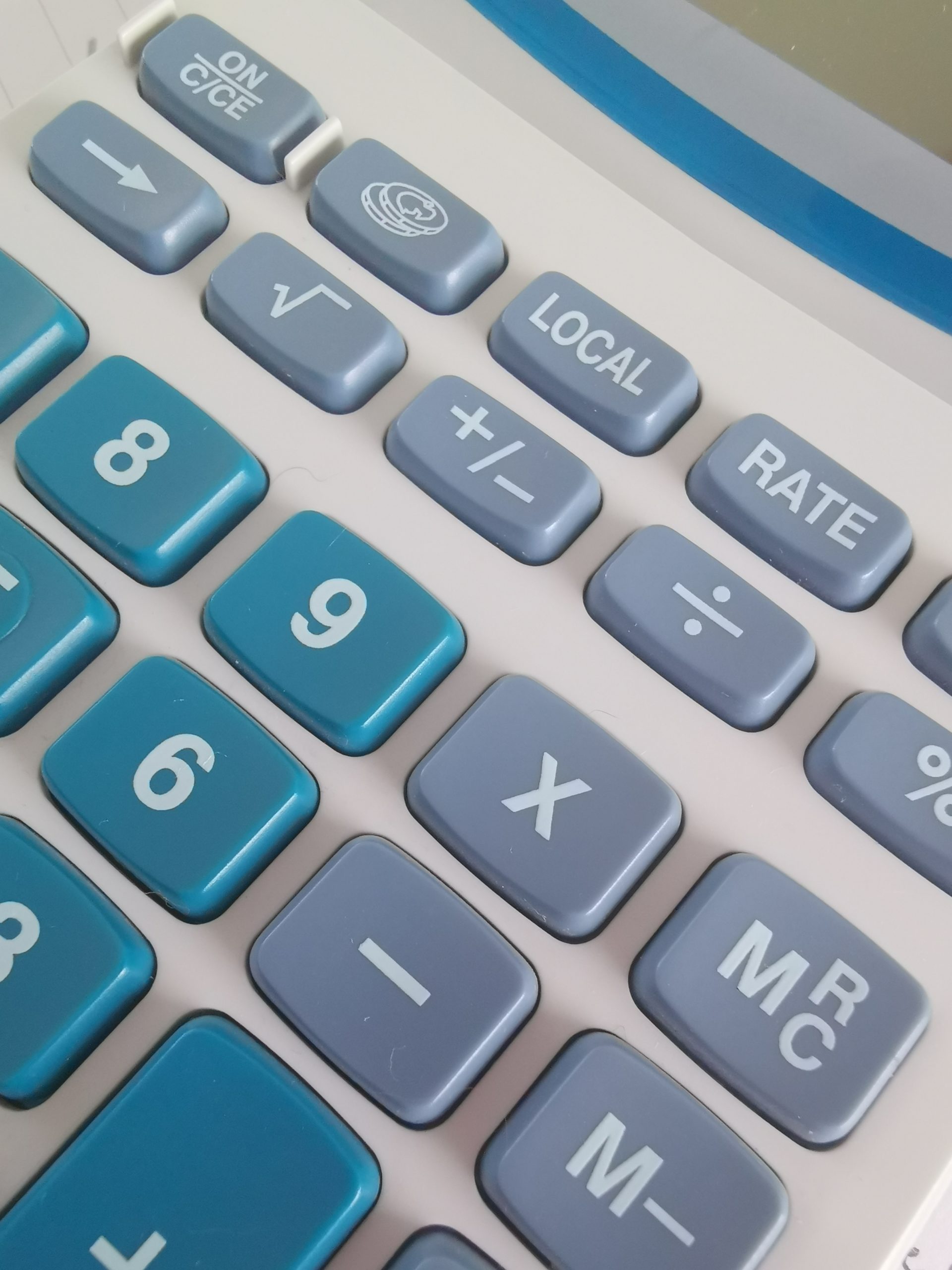 Degree in Business Sciences, experience in the liquidation of local taxes.
Consultant for central services.